---
NEWS
My current research focuses on testing and security issues of Cloud Native Infrastructure. I am also interested in quantum computing and computational chemistry.
[2023.08] One co-authored paper is accepted to IEEE Transactions on Mobile Computing.
[2023.07] Awarded the SMU Presidential Doctoral Fellowship. 😃
[2023.06] Got assigned CVE-2023-4156 🐞. Detailed Report
[2023.03] Website in use.
---
Publications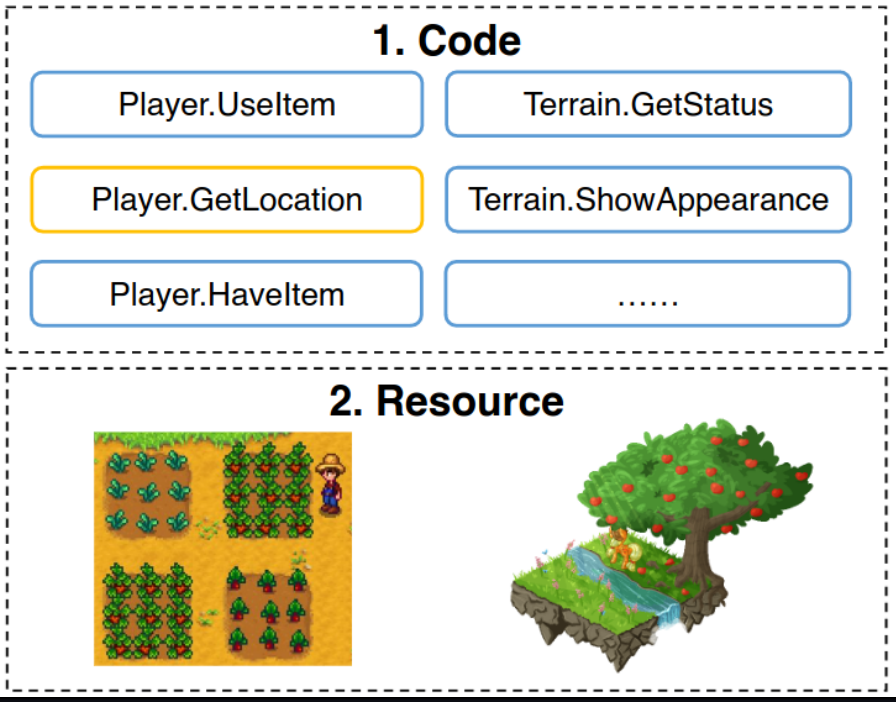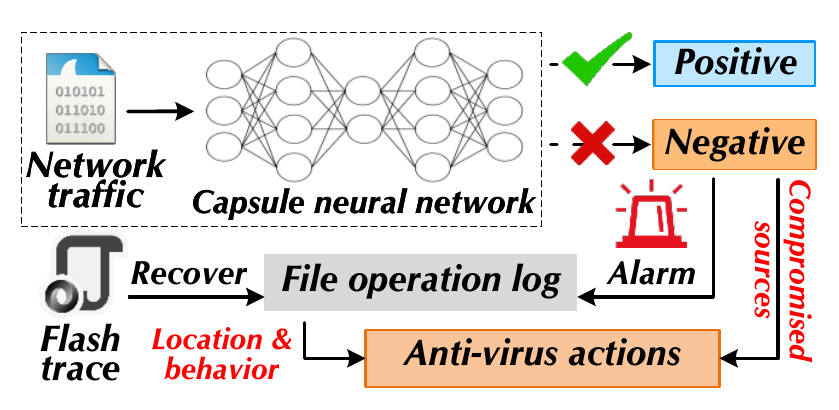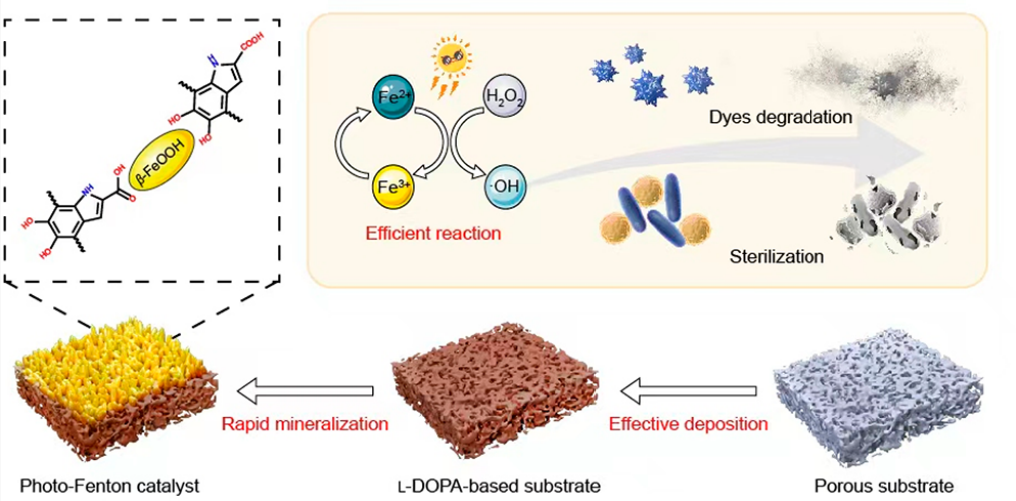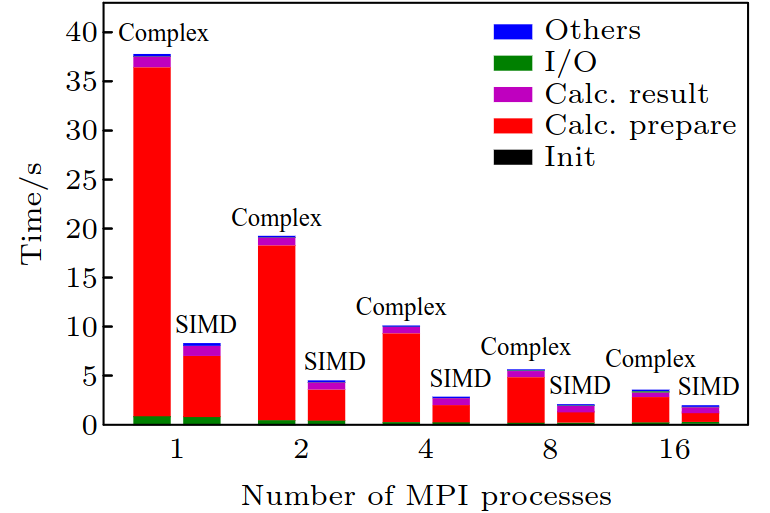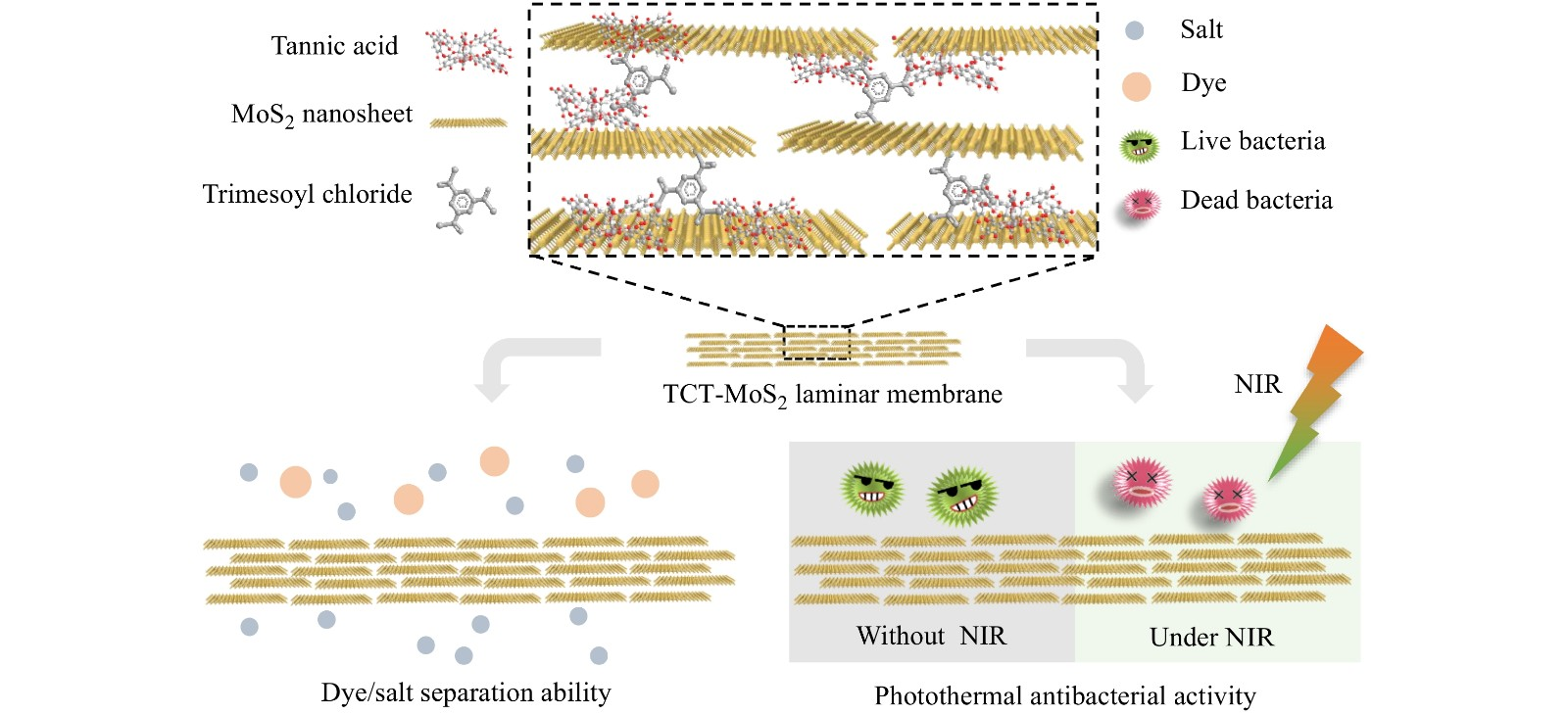 ---
Misc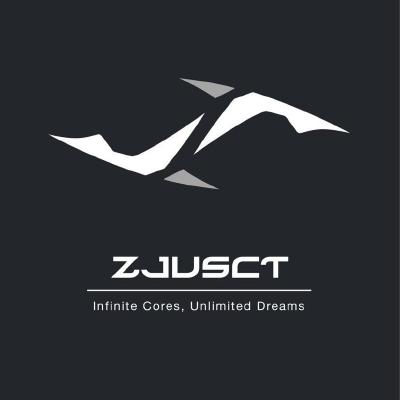 Zhejiang University Supercomputing Team
2018.05 - 2021.02
Member and Teaching Assistant
I joined Zhejiang University Supercomputing Team (ZJUSCT) in 2018 and served as the team leader for 2 years. We grow into a team of more than 20 undergraduate students and achieved the following progress:
Participate in many international high-performance computing competitions (e.g., ASC, ISC) and win awards
Start the git service (ZJU Git) and recreat the open source mirror site (ZJU Mirror) for Zhejiang University
Prepare the sophomore-oriented course "Introduction of Supercomputing" and serve as the teaching assistant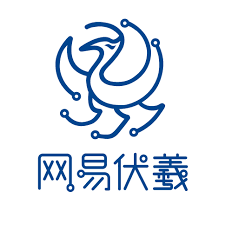 Netease Fuxi AI Lab
2022.01 - 2022.05
Research Intern
Research on testing online combat games and regression testing selection for video games, specifically on testing the online combat game
Justice Online
---
Awards
SMU Presidential Doctoral Fellowship, SMU, 2023
5th Place, International Student Cluster Competition (ISC 2022), 2022
First Prize Award, Asia Student Supercomputer Challenge (ASC 20-21), 2021
Bronze Award, The 8th "Intel Cup" Parallel Application Challenge (PAC 2019) , 2019
Second Prize Award, The 12th National College Information Security Contest, 2019
Second Prize Award, Asia Student Supercomputer Challenge (ASC 2019), 2019
---
Professional Services
[MSR'2024]:   Junior Program Committee
[CCS'2023]:   AE Committee Member
[USENIX Security'2024]:   AE Committee Member
[EuroSys'2024]:   AE Committee Member
---
Fun Stuff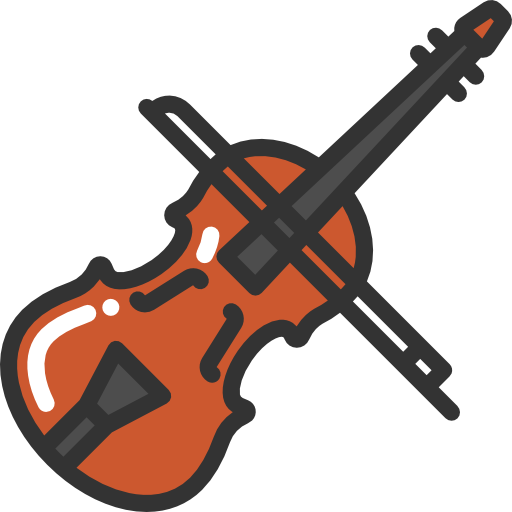 Violin
I have 8+ years of orchestra expeience as a violin player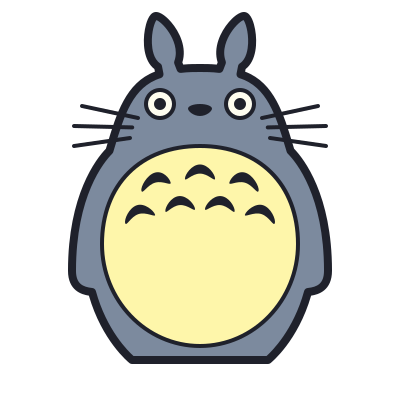 ACGN
I am interested in otaku stuffs with proficiency level N2 (Pursuing N1 QwQ)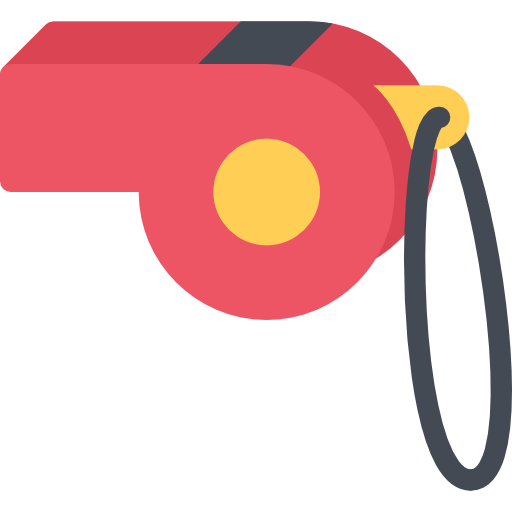 Referee
I am a National Second-Class Referee for Basketball and Table Tennis